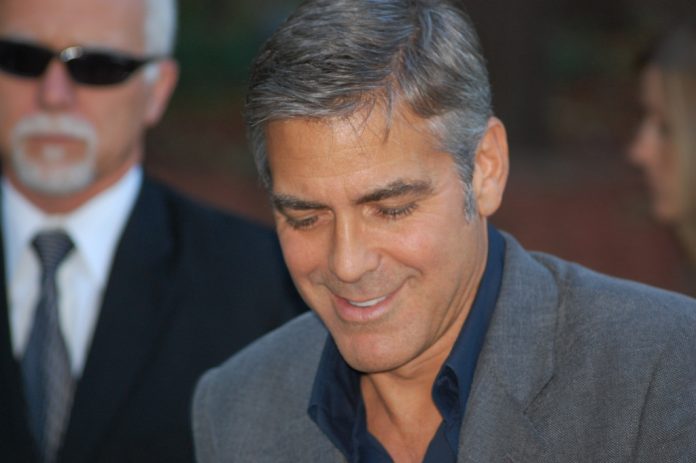 When we think of actors, we figure they make a fortune making movies. They will continue doing do provided they keep getting projects. It goes without saying, they stop making money if they are no longer offered any projects.
Other celebrities are aware their fame may some day fade and are smart enough to invest their money into something which resulted in more money. Here are five actors who have made a fortune when they are not making movies.
Ashton Kutcher
This movie and TV actor has been involved in various business ventures for years. He has invested in Uber, Airbnb and Spotify. In 2010, he has started his own venture capital fund A-Grade Investments and in three years after it was launched, was valued at over $100 million and it keeps on growing.
Jay-Z
Beyonce's husband is also making a fortune outside singing and has created a business empire. He founded the Roc Nation entertainment company where he helps launch careers of aspiring stars. They also have a television division. He is the founder of its spinoff company Roc Nation Sports, making him a licensed sports agent. He owns a sports bar called the 40/40 Club, co-created the clothing line Rocawear. For a time, he was a stakeholder of Barclays Center but sold it in 2013. He is the part-owner of the NBA team Brooklyn Nets and also owns real estate companies.
Robert DeNiro
This Hollywood legend, mainly now for The Godfather (which you can now stream on Netflix & Amazon Prime) has also cut his teeth in business ventures beyond acting. In 1993, he partnered with renowned Japanese sushi chef Nobu Matushisa in founding the Nobu chain of restaurants with branches around the world. By 2015, the company was valued at $500 million.
George Clooney
George Clooney went into the liquor business after spending some time in Mexico. He and Rande Gerber started their in-house tequila and officially launched their business in 2013, calling it Casmigos Tequila. The tequila they produced has received very good reviews from bloggers to Oprah Winfrey. He is now also married to a prominent lawyer.
These actors do not rely solely on their acting to make a living. They know at some point, offers may not come so to ensure money keeps coming, they went into business and made it work.